Flowers are always a good idea.
Don't miss the chance to brighten someone's day and leave a memorable mark with fresh & seasonal, hand-crafted arrangements.
Send Flowers
Delta & Vancouver's Best Flower Delivery
Sending flowers should be uncomplicated and enjoyable- at Our Little Flower Company its our mission to provide quality blooms for every occasion. Our bouquets are made-to-order, Monday to Friday for delivery all throughout Metro Vancouver. With same-day delivery and approachable, seasonal designs - we have something for everyone. Order now and make someone's day - and a lasting impression.
We're Experts in Everything Flowers
Since 2014 we have designed and delivered thousands of bouquets, hundreds of weddings, and countless moments. Let us help celebrate life's milestones the best way we know how - with flowers.
Corporate Events
Make your event stand out from the rest
Let us help you create a professional and memorable experience for your guests! We have crafted celebrations for some of the largest companies, venues, and events. Celebrate success with an event that captivates audiences big or small – designed to impressively represent your brand.
Funeral Flowers
Arrangements that honour
At a time that's often full of stress and sadness, we're here to help. Our goal is to make sure the burden falls off your shoulders so you can spend more energy honoring life instead of dealing with logistics - because celebrating lives lost should be top priority.
milestone Events
Helping celebrate life's big moments
Whether you're welcoming a new baby, hosting a bridal shower, commemorating a special anniversary, celebrating a milestone of love, throwing a birthday bash, ringing in the new year, or planning a bachelorette party, we've got you covered. Let us help you create the perfect setting for any occasion.
Looking for the Perfect Gift? We got you!
The best! Consistently the most stylish florals around. My go-to for flowers in the area. Pick up is convenient and delivery always on-time.
Matt S.
Beautiful Bouquet, my new go-to florist
Allan Switzer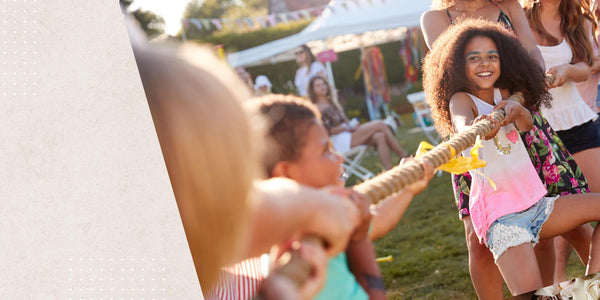 School & Sports Team Fundraising
Raise money for your school or sports team effortlessly with the power of flowers. Organize a Tropical Plant or Christmas Wreath Fundraiser to maximize your earnings.
Contact us
Real Wedding
Andrea + Dez | She's The One - Galiano BC